We have arrived at a day and age where outer beauty is acknowledged not as a luxury, but as a necessity.
There are many people, not just women, who cannot afford basic things such as a haircut, therefore lacking basic physical presentation. This results in low self esteem and can lead to them isolating themselves from many aspects of their lives.
Beauty Bank is an initiative that recognizes this and aims to help the less fortunate break out of their isolation by creating affordable beauty treatment. They believe that outer beauty increases self-confidence, allowing inner beauty to shine through, allowing you to be YOU.
With backing from the Association of Hair stylists and other Government Institutions in the Netherlands, Beauty Bank will soon grow into a platform that salons which share the same belief can be a part of by offering discounted or free services to the less fortunate.
Impressed with their philosophy, Total Identity came on board to create the Visual Identity that it would be recognized with. By integrating each aspect of their beliefs into each stage of the design process, we have developed a mark that is not only aesthetically appealing but one that clearly identifies Beauty Bank's vision.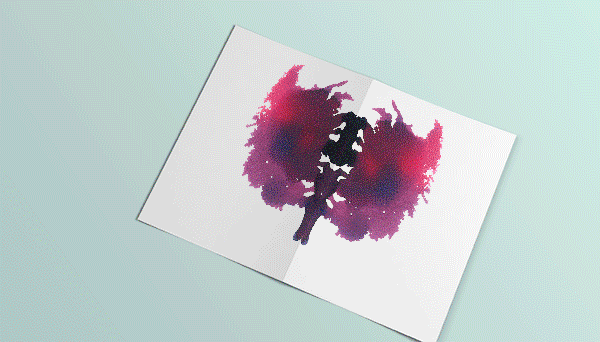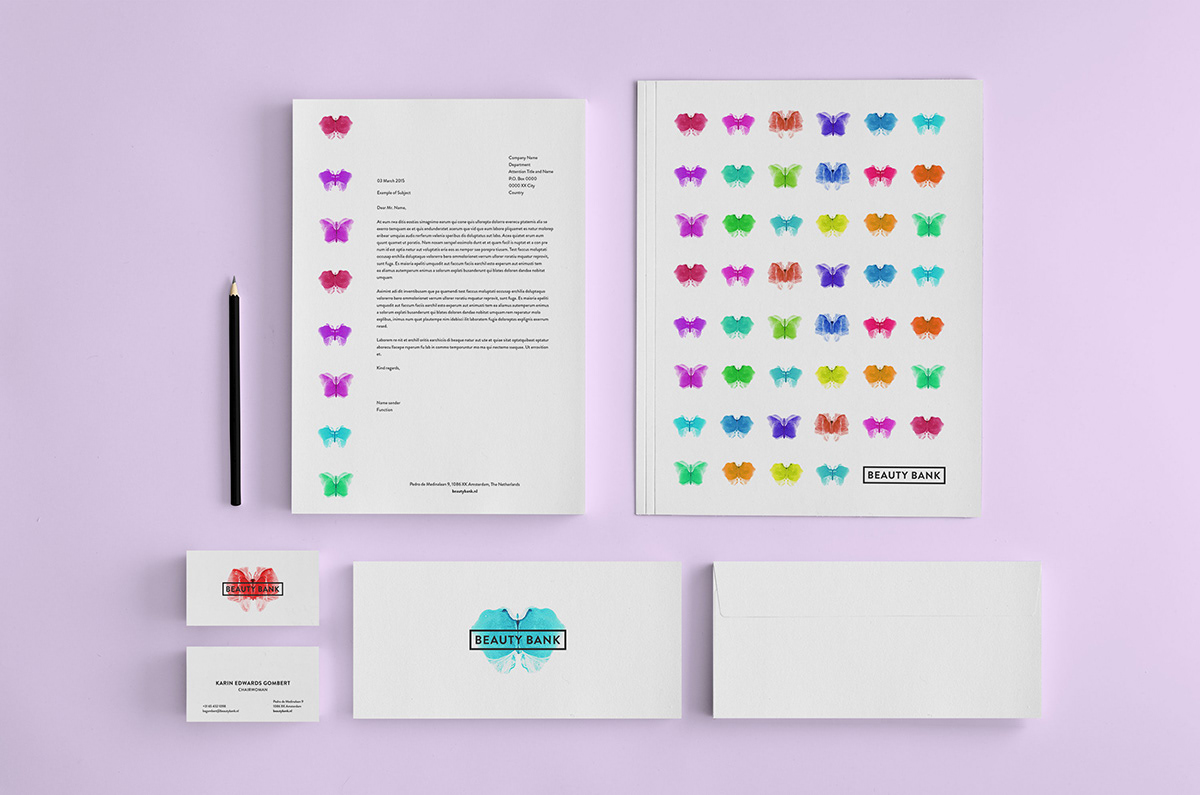 FACTS
Project: Brand Identity
Agency: Total Identity
Client: Beauty Bank
 
CREDITS
Account Director: Bob van der Lee
Creative & Art Direction: Tabi Aziri
Graphic Design: Devi Giannetti, Tabi Aziri
 
THANKS FOR WATCHING
www.totalidentity.com