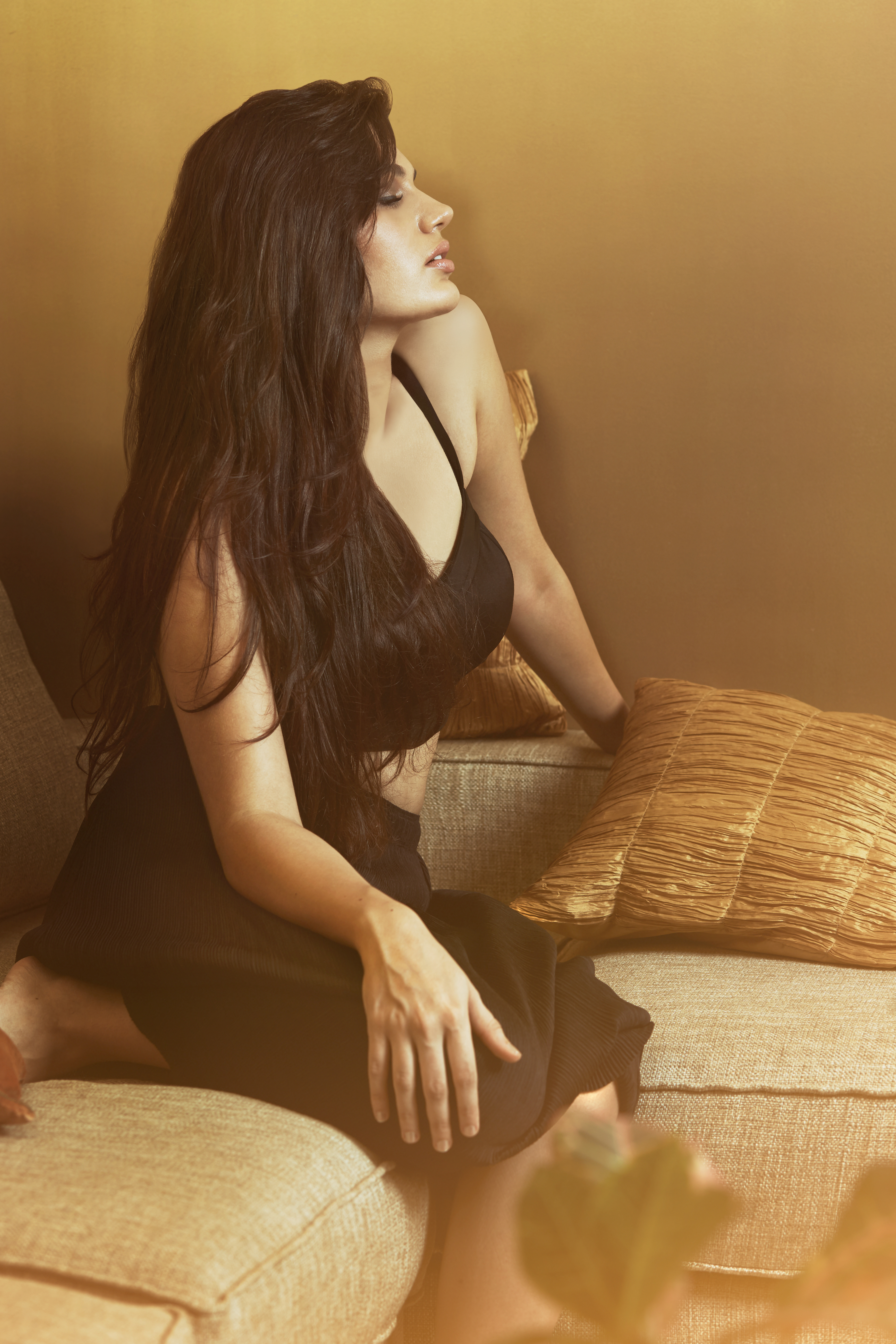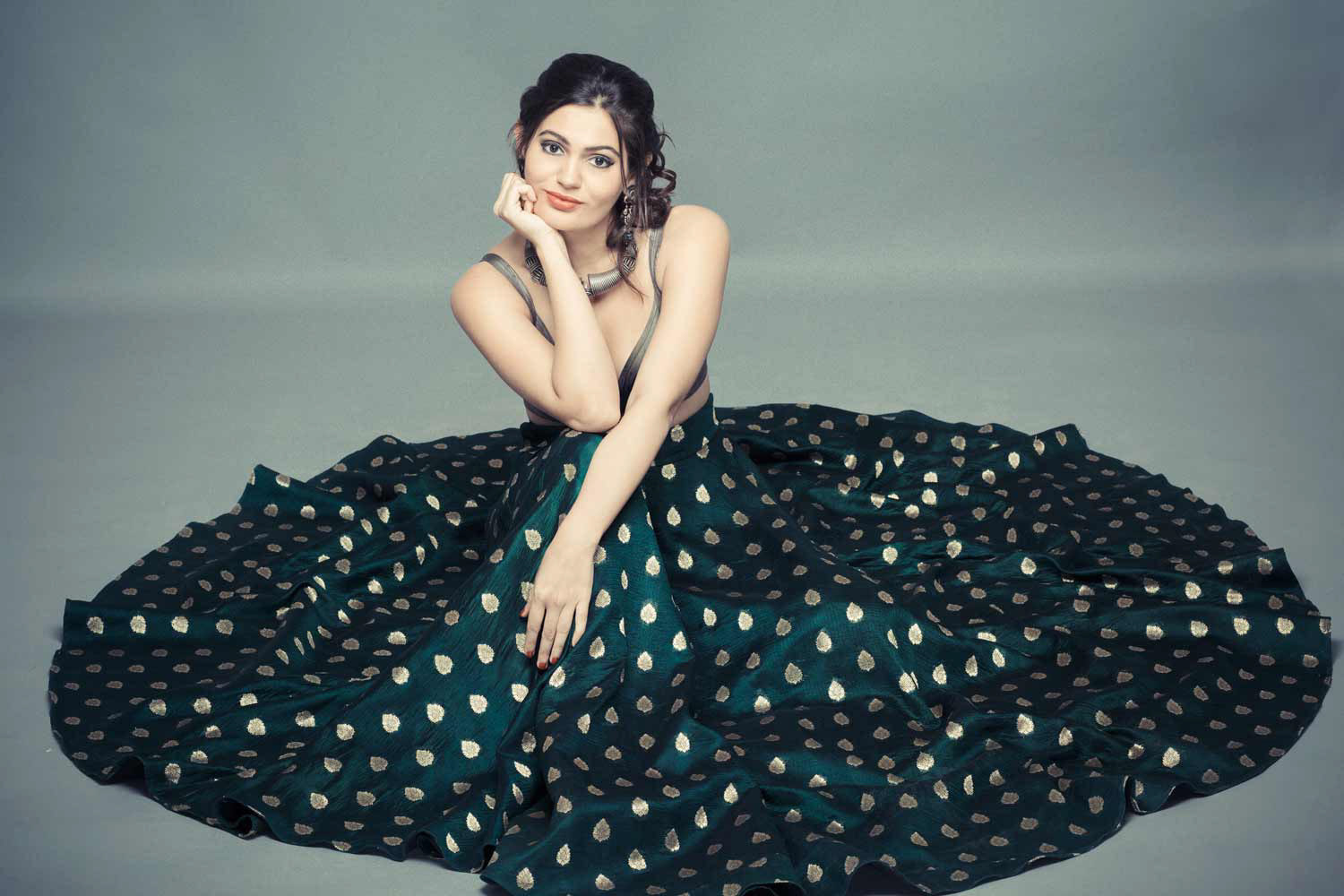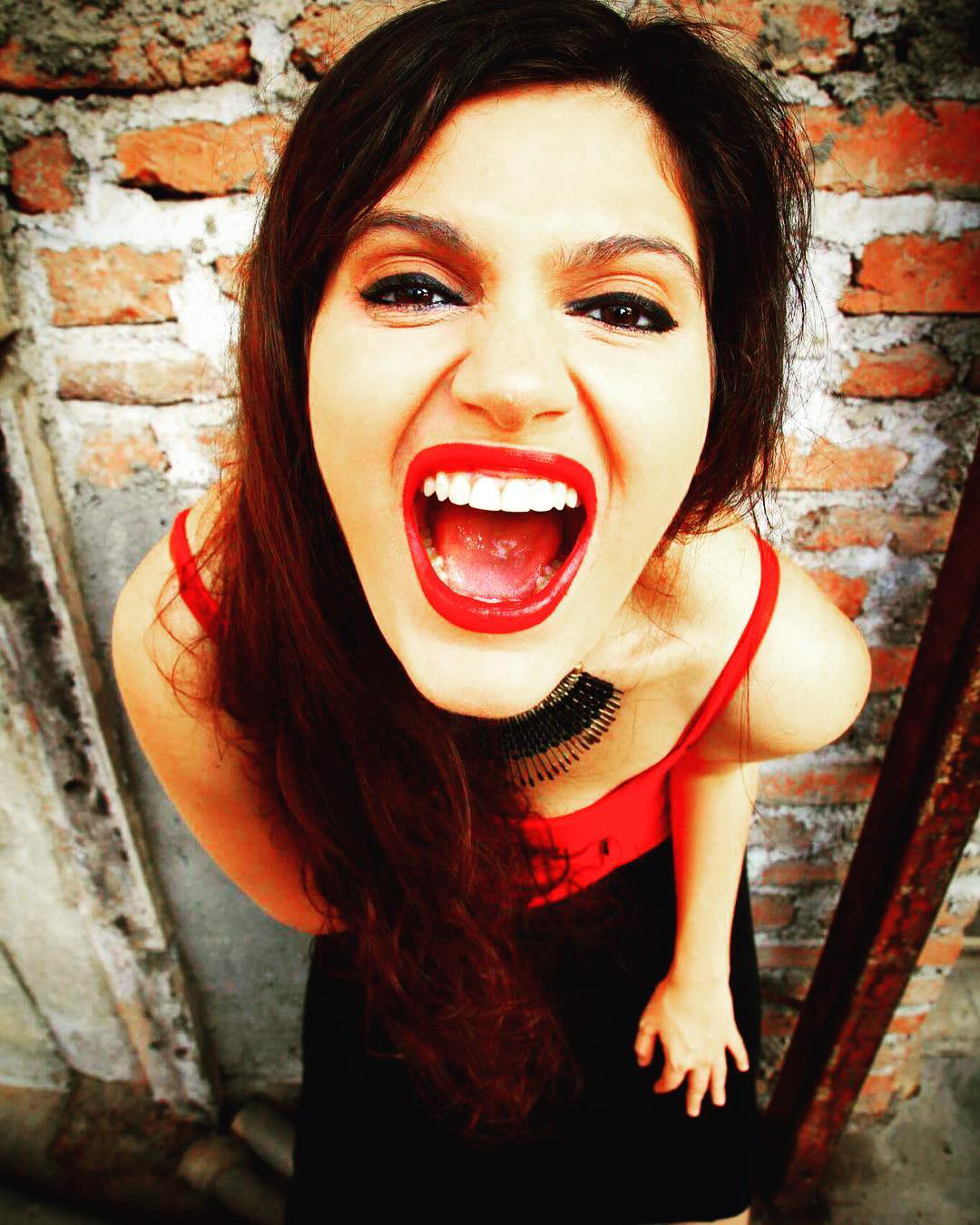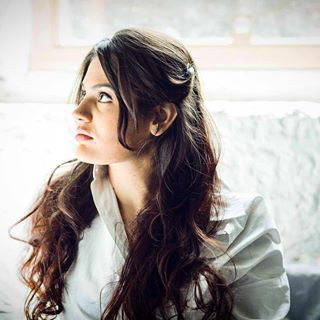 From a union between east and west, design and music, brown and white - I am ecru - yet colourful, dynamic and playful. With experiences to design and stories to tell...I am the only one in the whole wide world with my name.
Devi Giannetti is an Indo-American actor, singer, writer, model and experiential designer from Bombay - born, raised and based.
Of her mixed-heritage roots, those from her jazz-musician father - D. Wood - zigzagged from San Francisco to Long Island via Berklee, before ending up in the cultural extremes of Mumbai, India, where the roots of her Gujarati graphic-designer mother - Preeti Vyas - are firmly set. This amalgamation of diversity, went on to set up a lush creative lifescape for Devi, where she grew up exposed to an array creative mediums and cultures, and speaking 4 languages - English, Hindi, Gujarati and Marathi.
Devi had a brief and successful stint as a Graphic & Experiential Designer in Mumbai and Amsterdam, working for reputed agencies and even running her own collective with Gary Curzai called Drum Ani Bombay. They won multiple awards for their work in creating live experiences through collaboration with musicians, designers, artists, both local and international.
In 2015, she found herself back home in Mumbai from Amsterdam to pursue her childhood dream to be an actor and singer. She began with studying method acting at the Jeff Goldberg Studio, and Hindustani classical singing in the Kirana Gharana with Dhanashree Pandit-Rai and Usha Tikekar-Deshpande, and went on to join the National Centre of Performing Arts' Repertory as an actor and theatre-practitioner. She spent her time there acting in, writing and adapting performances with notable directors such as Akash Khurana and co-conducting several workshops including one with Dutch theatre-practitioner Mirjam van Dijk. She has also starred as a supporting actor India's first opera, Puccini's La Boheme, alongside a lead cast of renowned international opera singers and the Symphony Orchestra of India, which was directed by Sax Nicosia.
She is currently working on her first EP that consists of original songs, mainly in English, written and composed by Devi and a series of different producers.