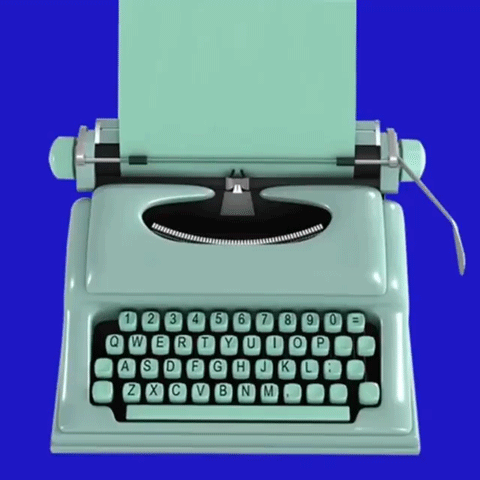 575 | a visual haiku collective
In an endeavour to promote collaborative ideas that are aligned to more than one medium, Gallery Push has curated a series called '575 | a visual haiku collective' that brings together two Gallery Push artists. 
Haiku by Devi Giannetti, an actor, singer, writer, model and experiential designer associated with
the National Centre for the Performing Arts, Mumbai.
Visuals by Gaurav Ogale, an illustrator and Graphic Designer with 
a 
leading Brand Design and
Communication agency, Vyas Giannetti Creative.