"An Enemy of the People" by Henrik Ibsen, adapted from the original text by Devi Giannetti and set in modern-day Mumbai, tells the story of two brothers, one a scientist concerned with the well-being of the common man and his brother, the ruthless Mayor of Mumbai.
Padam Deshmukh, chief medical officer at the BMC, discovers that the city's new revolutionary water filtration system, designed to bring clean water to the residents of Dharavi is actually terribly polluted and will cause great harm to those who drink the water. He raises the alarm with his brother Pranav, head of the BMC and is shocked to learn that his discovery is met with scorn and resistance.
What follows is a tale of moral corruption and betrayal at every turn.​​​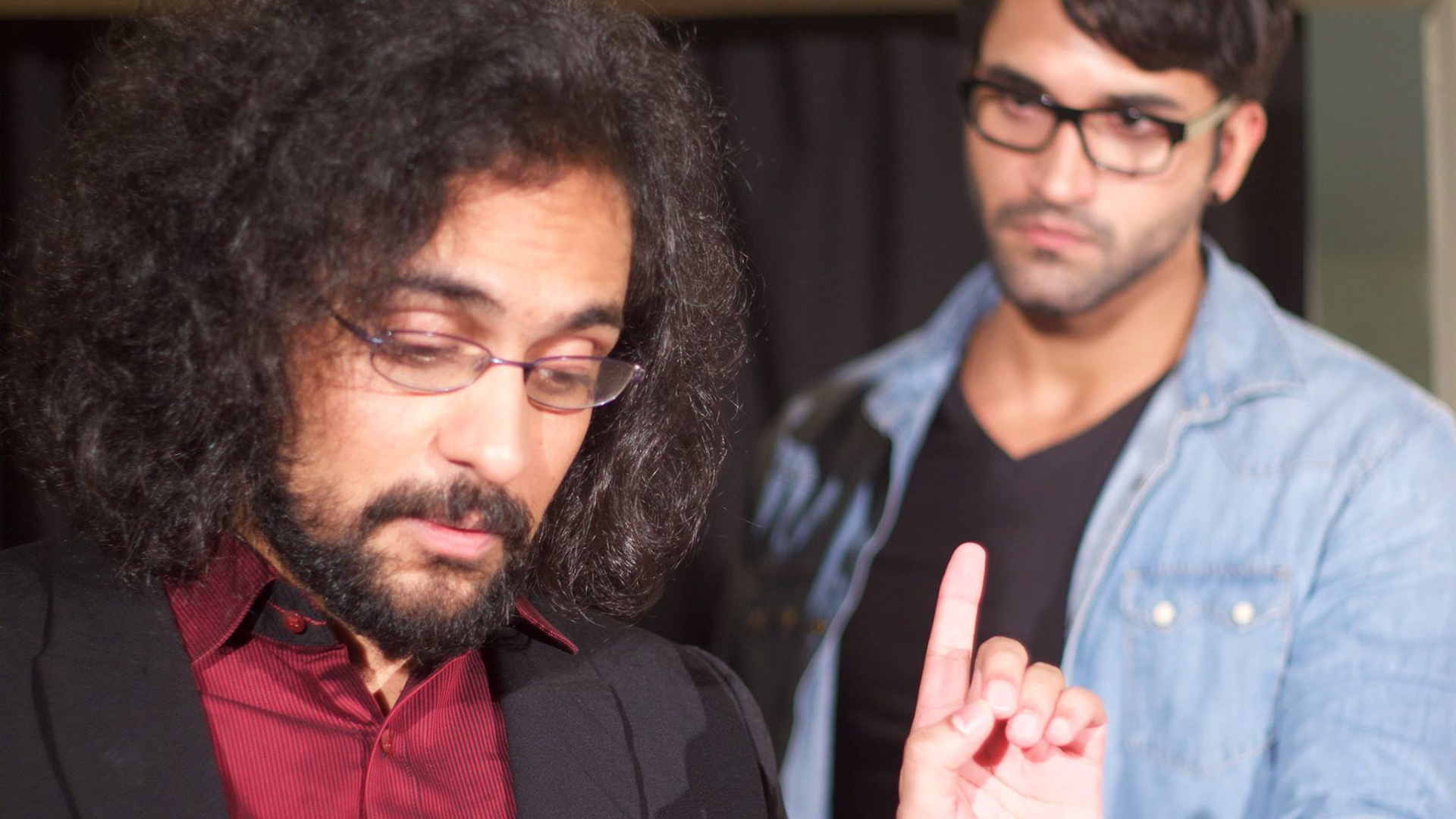 Adapted by
Devi Giannetti
Directed by
Jeff Goldberg
Assistant Directed by
Ashok Pandey
Performed at the
Jeff Goldberg Studio, Mumbai & The Cuckoo Club, Mumbai.